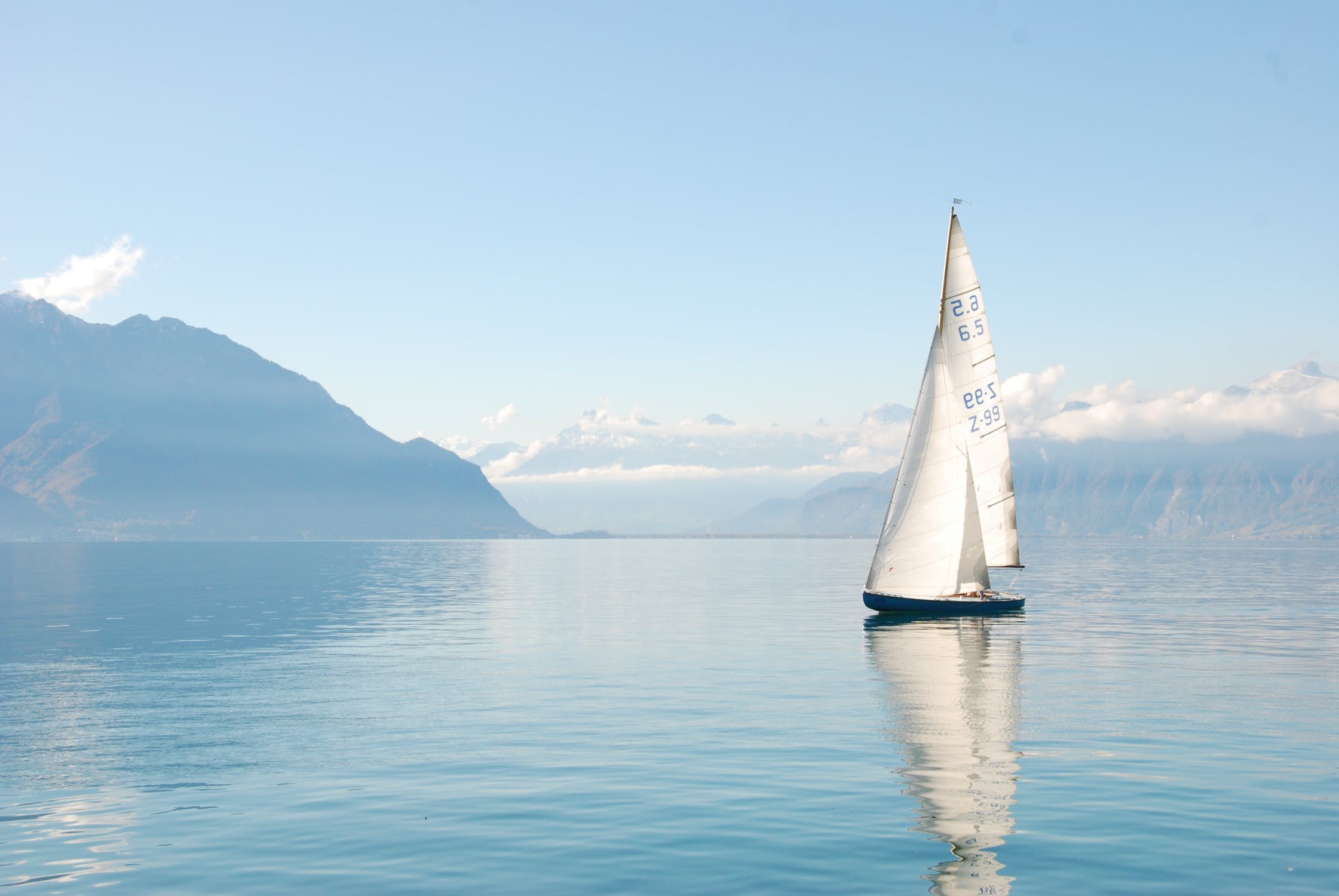 Let us
take it from here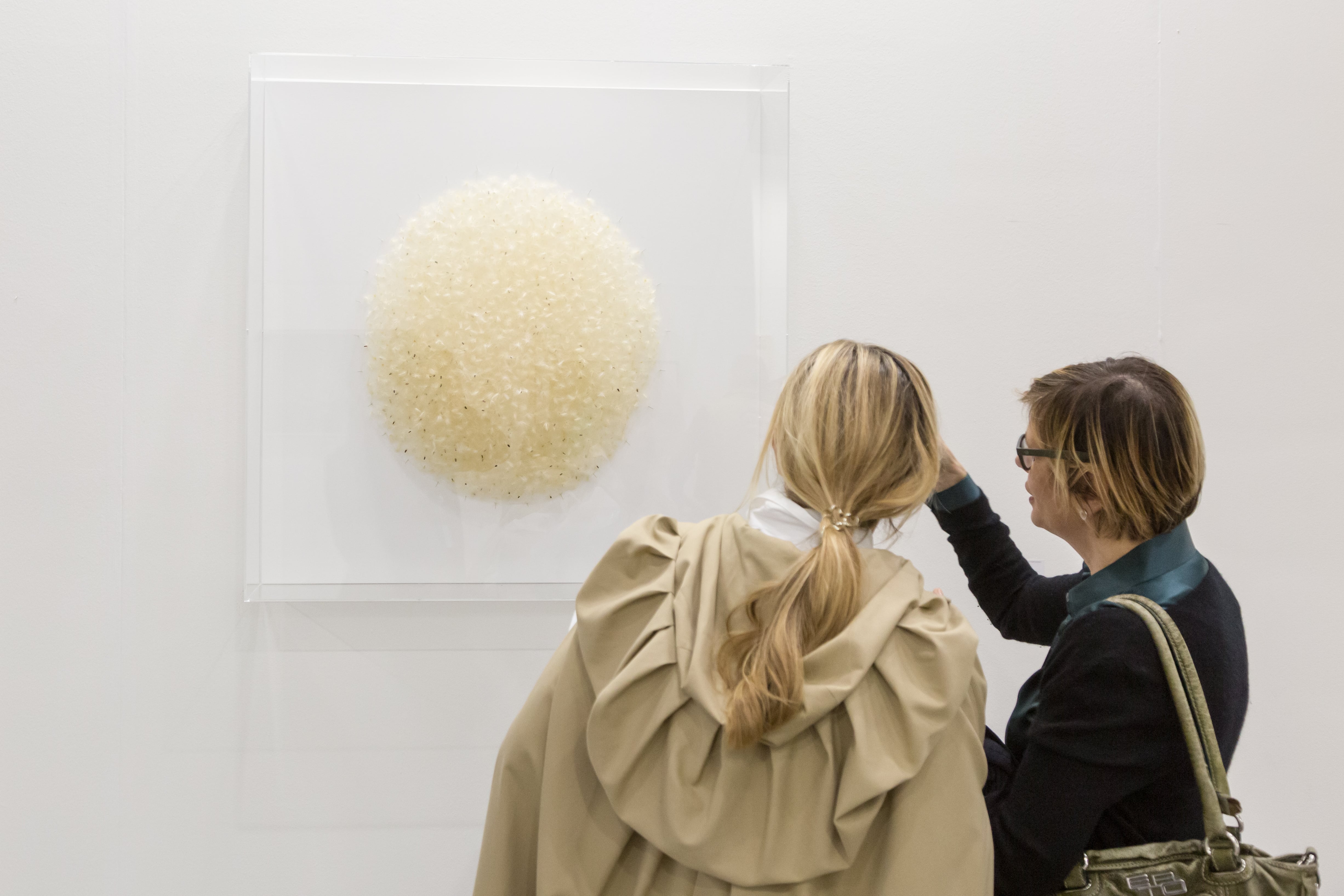 We are personally
invested
in taking care of your
most valuable assets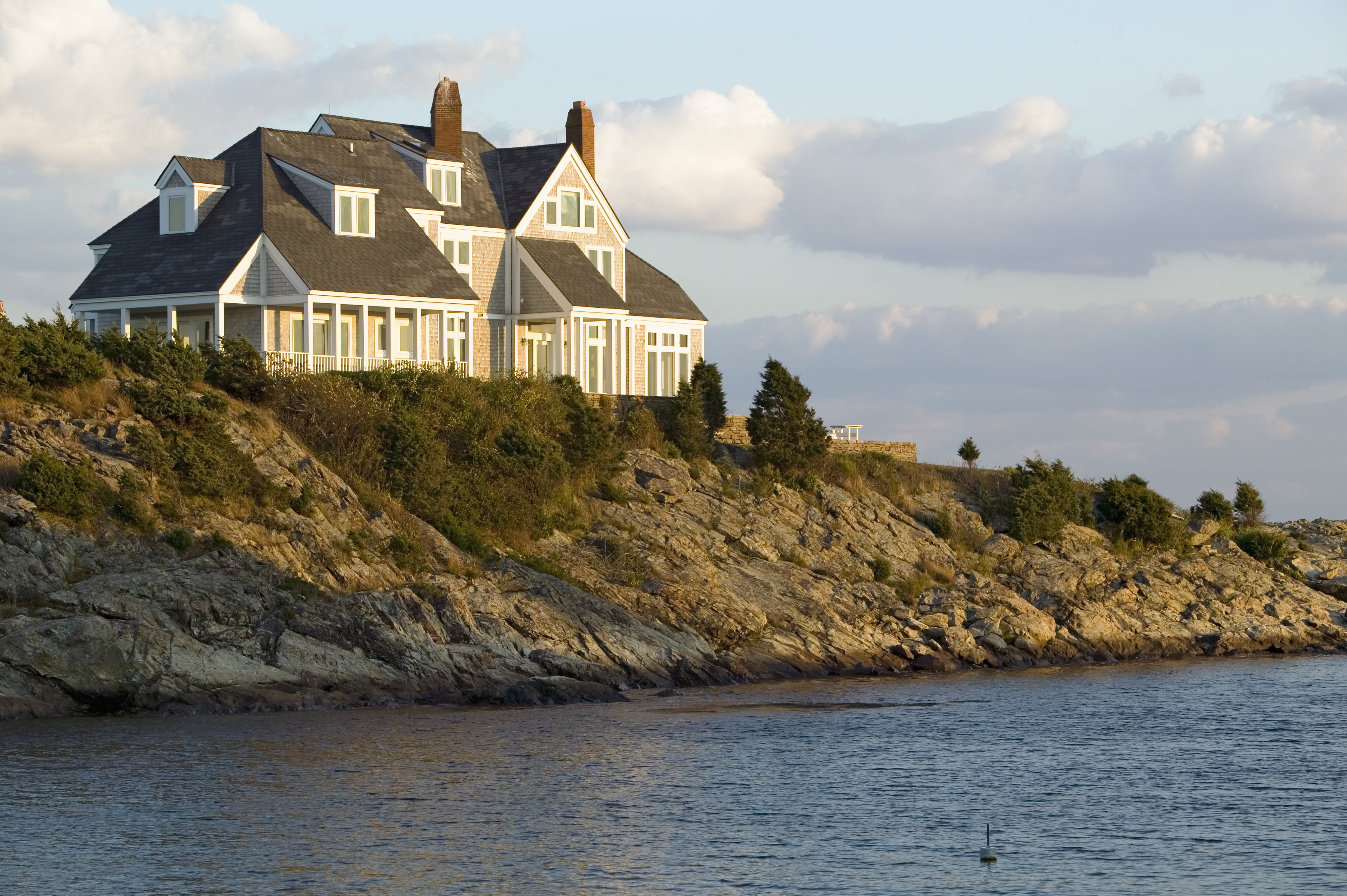 Over 20 years
offering unbiased
guidance
Founded in 2002, PVG is an insurance advisory and brokerage group offering integral solutions to the private client by combining expert knowledge and unparalleled service with best-in-class carriers.

We prioritize client relationships, excellence and accountability above all else. We believe in building long standing relationships with our clients as their singular insurance provider, and seek to become their indispensable risk partner.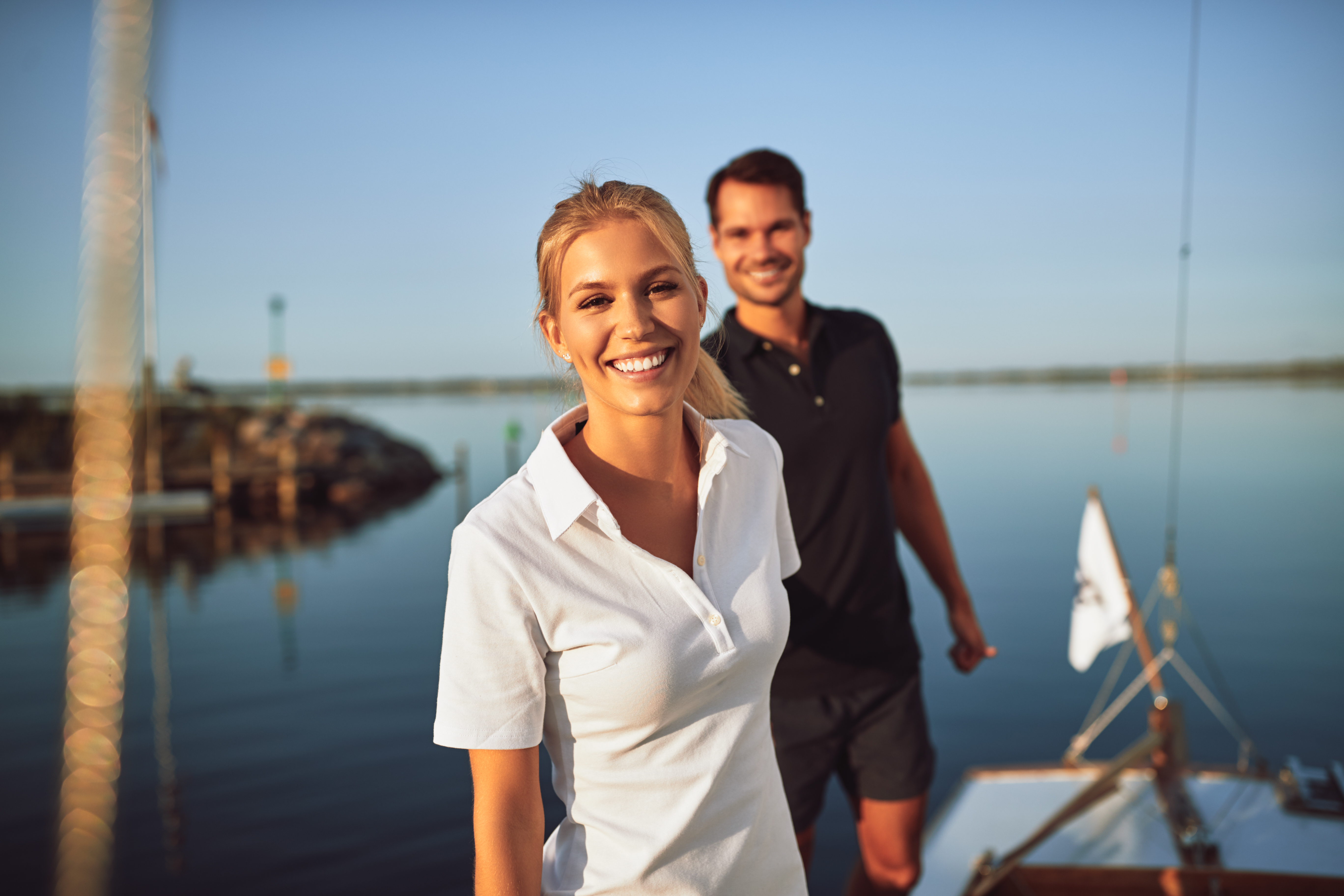 Our Pledge
We promise impeccable service and unbiased advisory.
As a privately-owned company, we make all decisions on a client-first criteria.
Our Clients
Private clients have sophisticated insurance needs that require special solutions and know-how.

We service affluent families and their advisors on how to protect their most precious assets and mitigate risk exposures through an integral approach.

By reviewing and consolidating all their risk exposures with our Firm, our clients benefit from having one single point of contact for all insurance matters, preferred access to best in class carriers, and efficiencies in coverages, policy procurement and administration.

Our unique approach, coupled with our commitment to service, allows our clients to Rest Assured.
"I don't have to deal with several brokers,
different types of services (...) I feel very
comfortable having everything
under the same umbrella, well managed."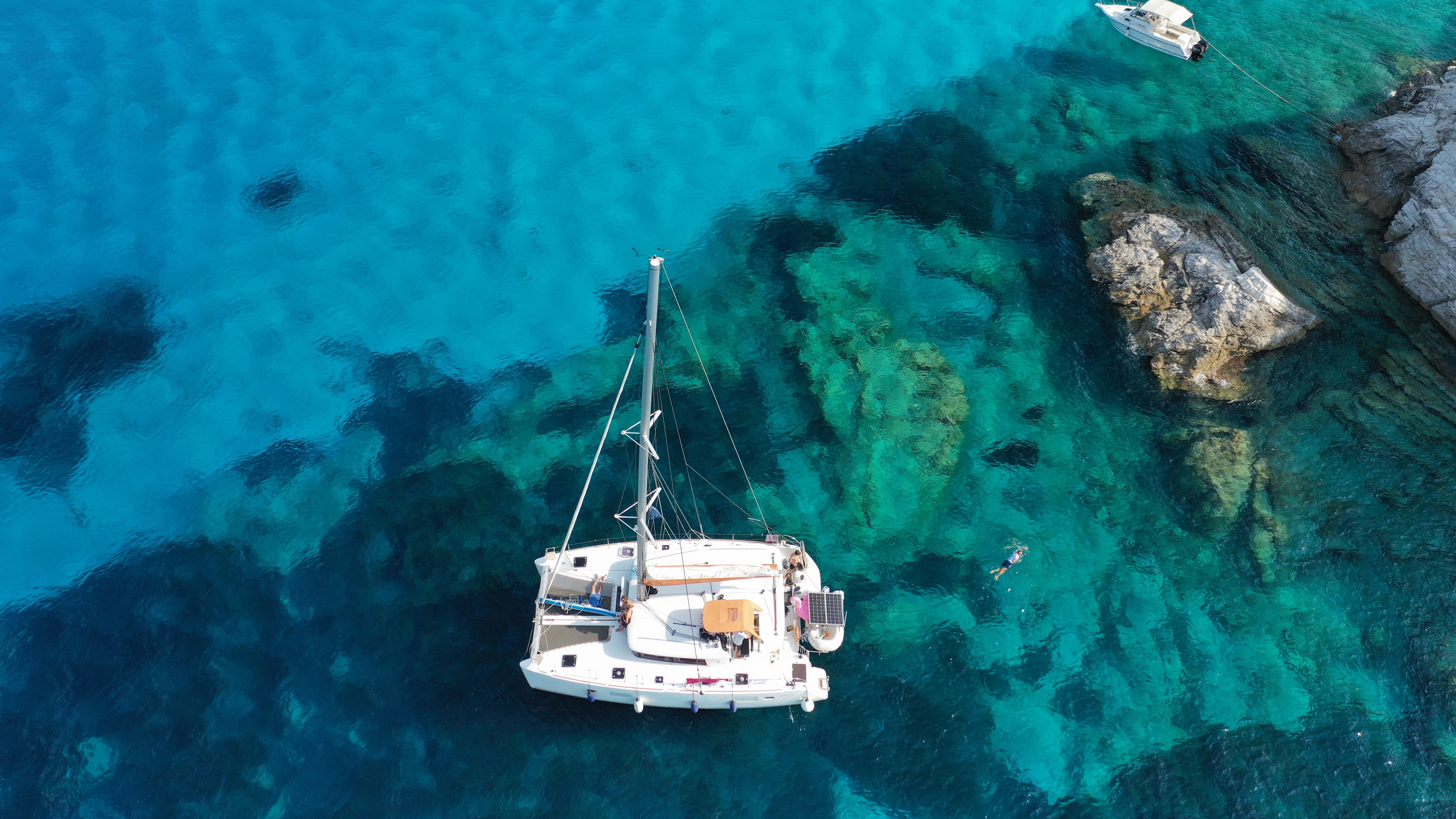 "They are particularly knowledgeable
about our local market."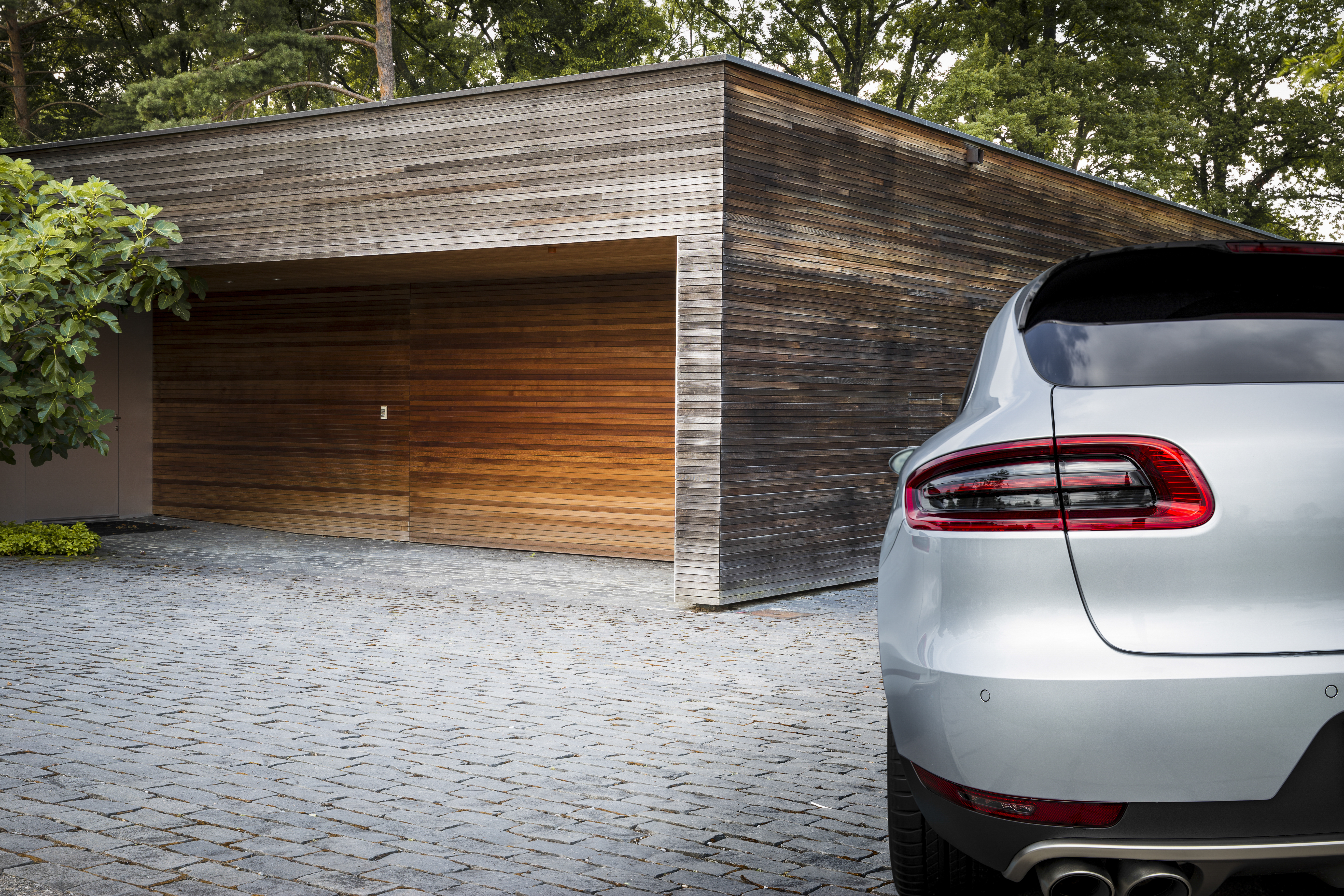 "They're incredibly responsive."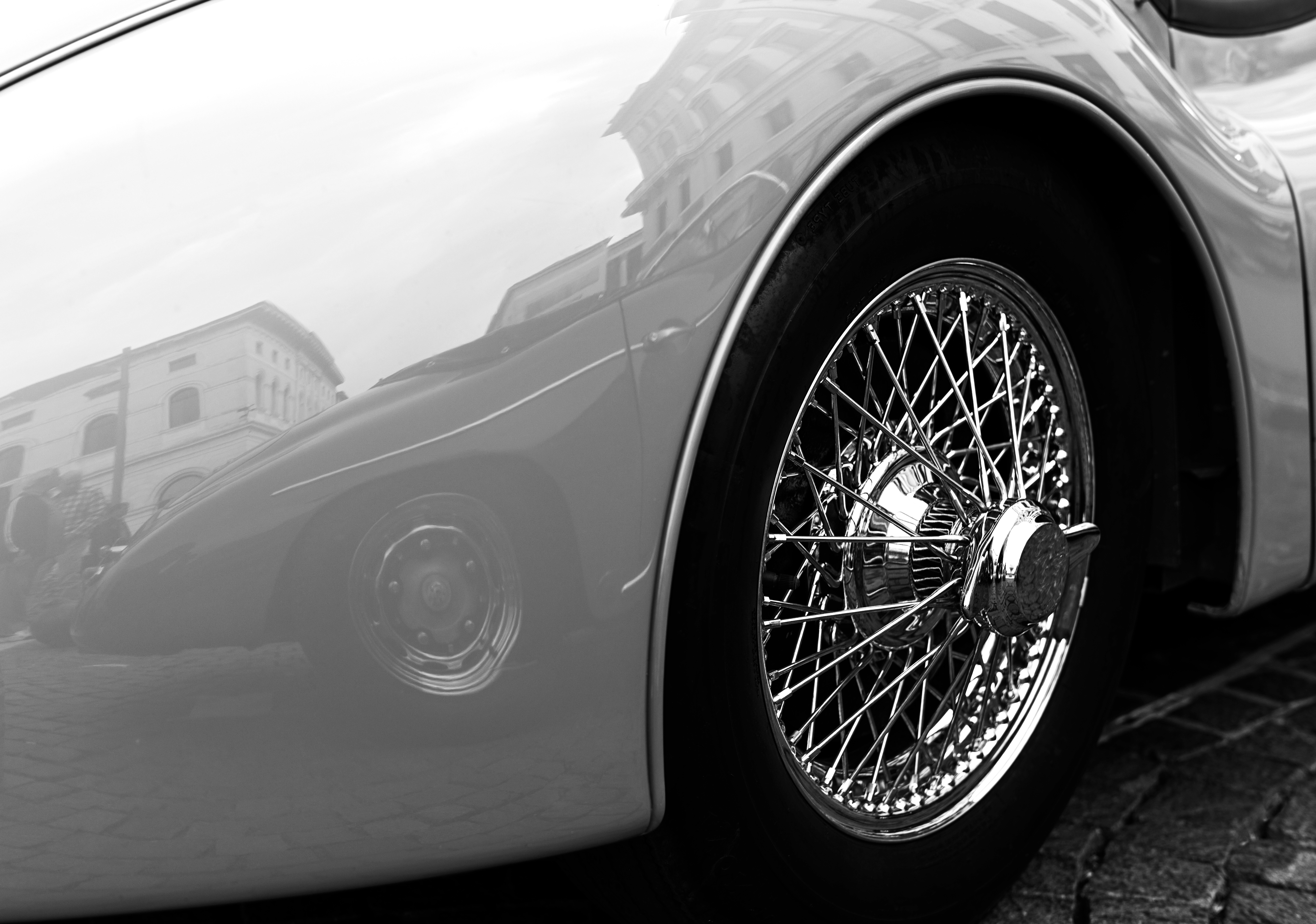 Our Solutions

Automobile

Aviation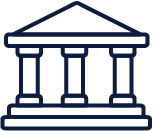 Business

Collections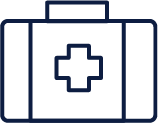 Health

Home

Liability

Life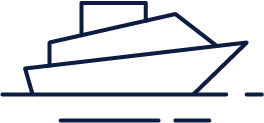 Yacht
Our clients benefit from consolidating all of their policies under our care.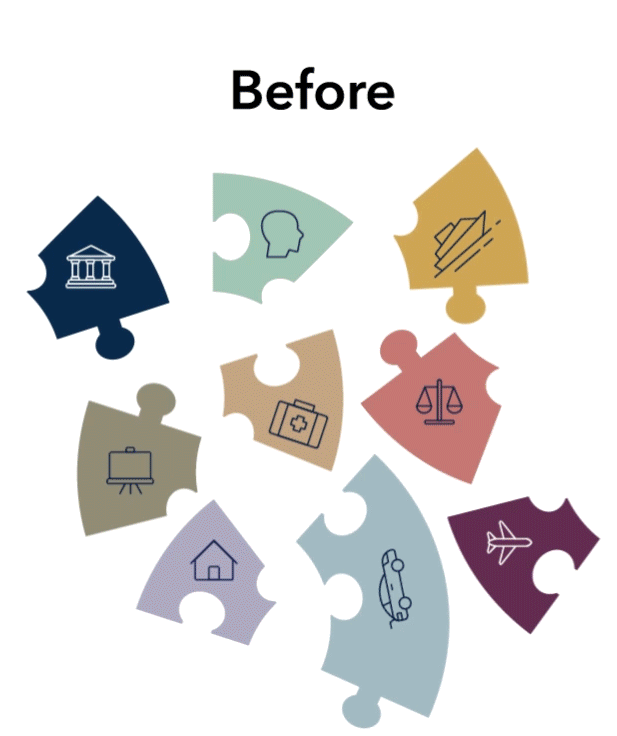 Carriers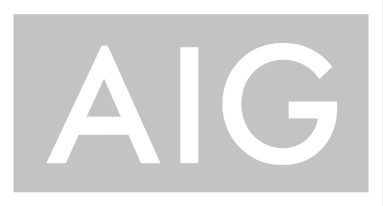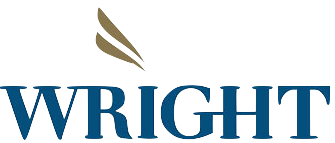 Get in touch








240 Crandon Blvd, Suite 100
Key Biscayne, FL 33149